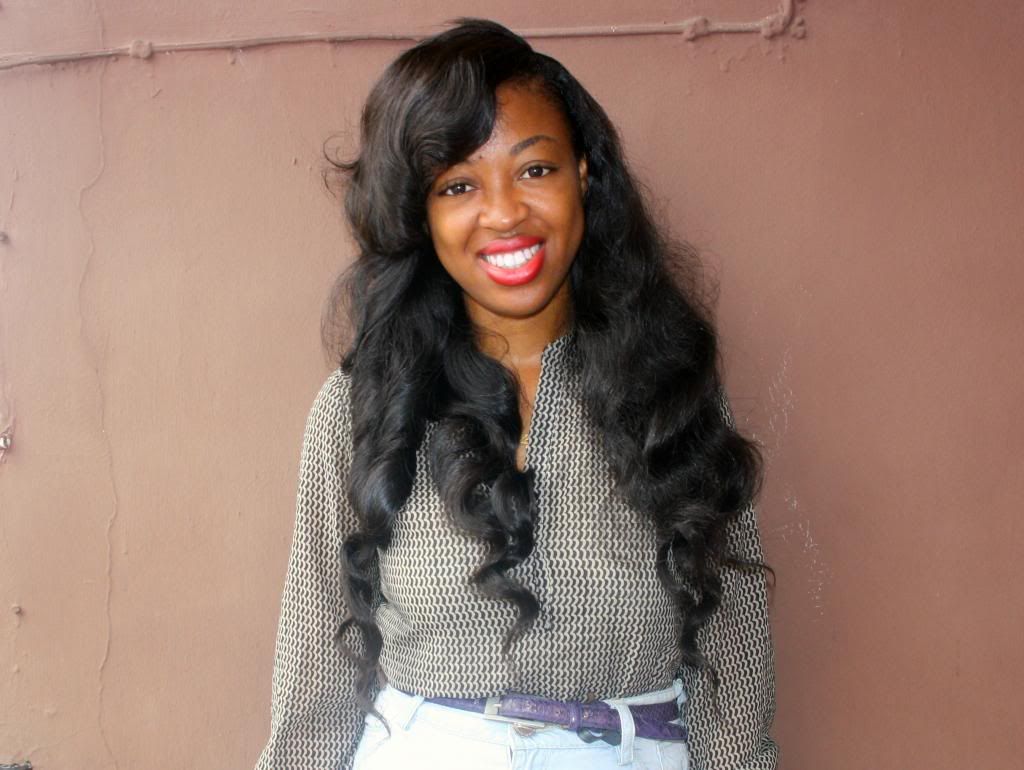 Hi All!!! how is it going, I guess its going great! well its been all smiles at my end. I've missed you all, work has becoming a huge part of me and there's no time to blog and when there's time there is no one to take photos, need to get a photographer asap. Anyone who wants to test/enhance their skills should holla ;)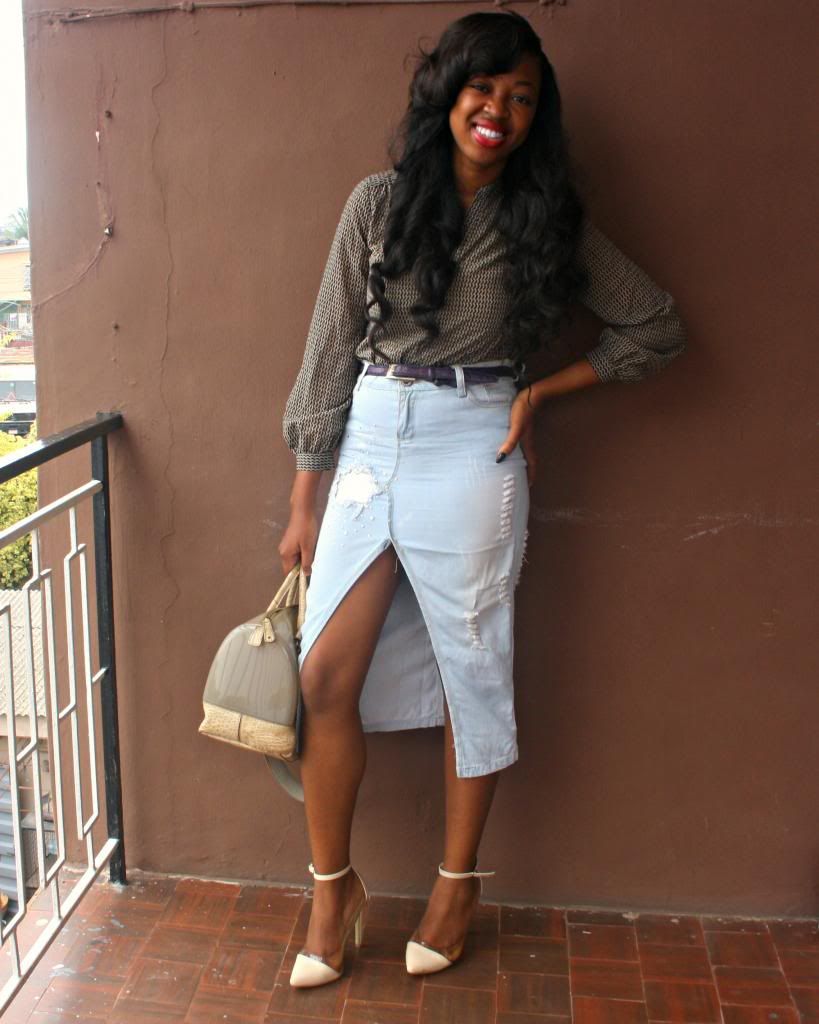 Those who know me well know that this skirt, bag and shoes are my "National Anthem" "One nation" pieces, I have anyone of them on at any point, mostly the shoes sha, the skirt is zara, it was extra plus size and not very good looking when I saw it, it was totally ignored at the store but I saw the full potential and decided to buy it and fit it to the last! lol. I guess I did well with it.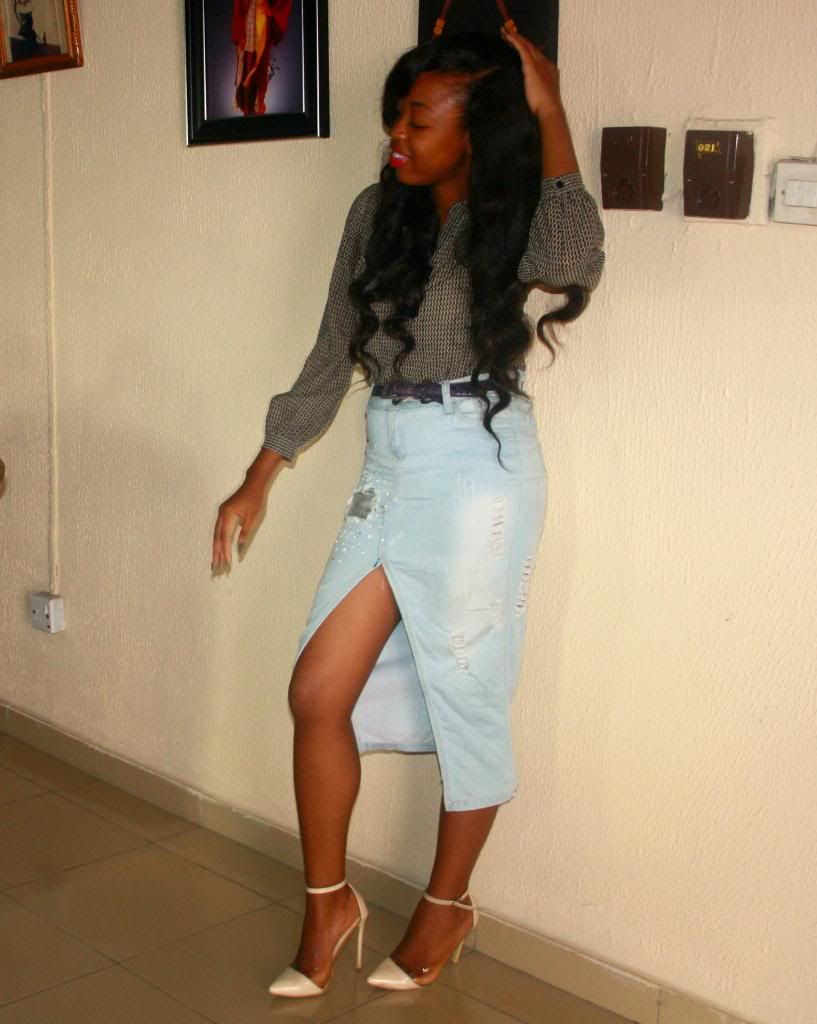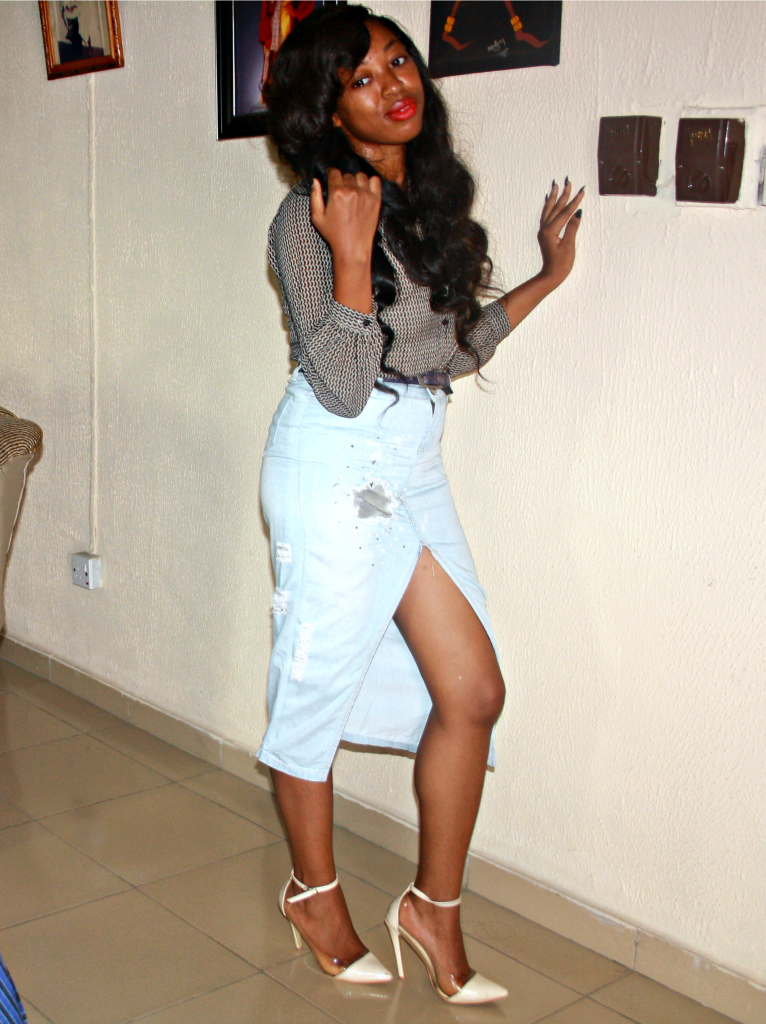 Regards to the title of the post, I'm a fan of TLC and I've been watching their VH1 Biopic "CrazySexyCool" over and over, I'm also listening to my best TLC song, Kick your Game as I'm posting this. Apart from their music their style is very interesting, really quirky too, they managed to combine their 3 personalities Crazy, Sexy, Cool into one, most people would term it as rubbish but I need to give it to their stylist cause she totally understood the brief.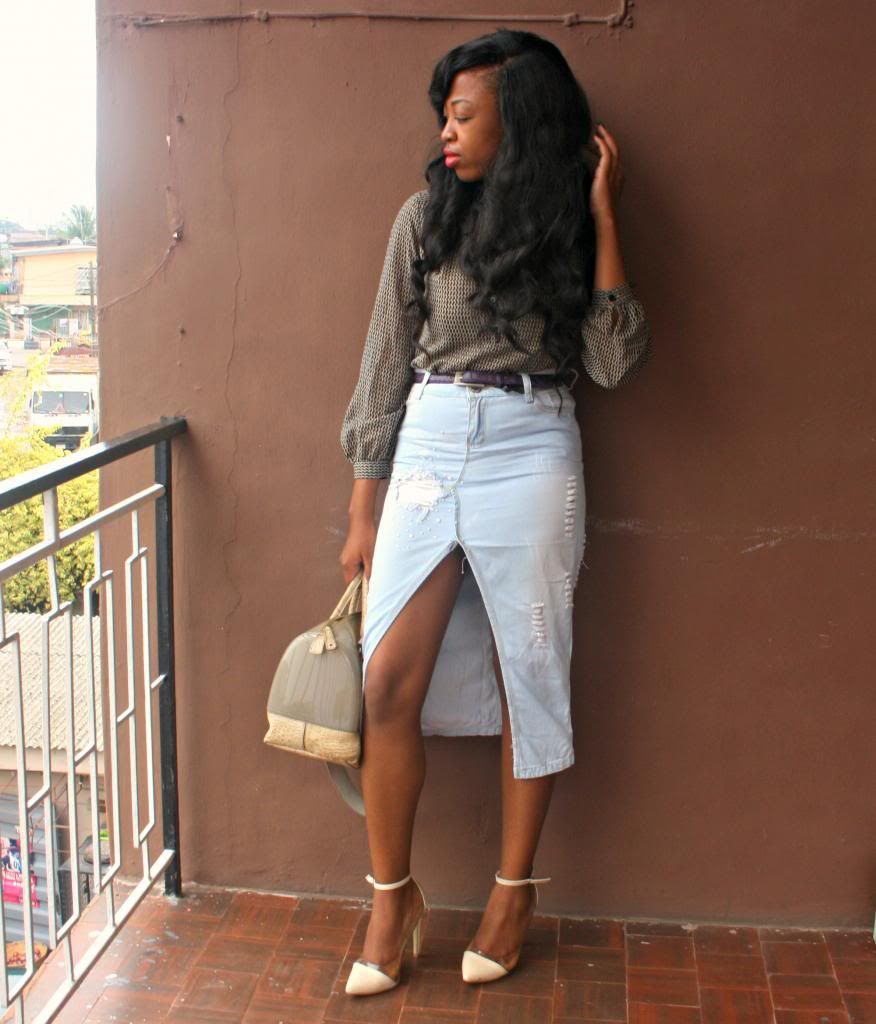 I just had to put this photo on, I never knew I had this signature pose till I saw this photo, did you notice the similarity between me and my graduation photo pose (top left) and no it wasn't planned, total coincidence. yes that's my brother, photo bombing as usual...lol!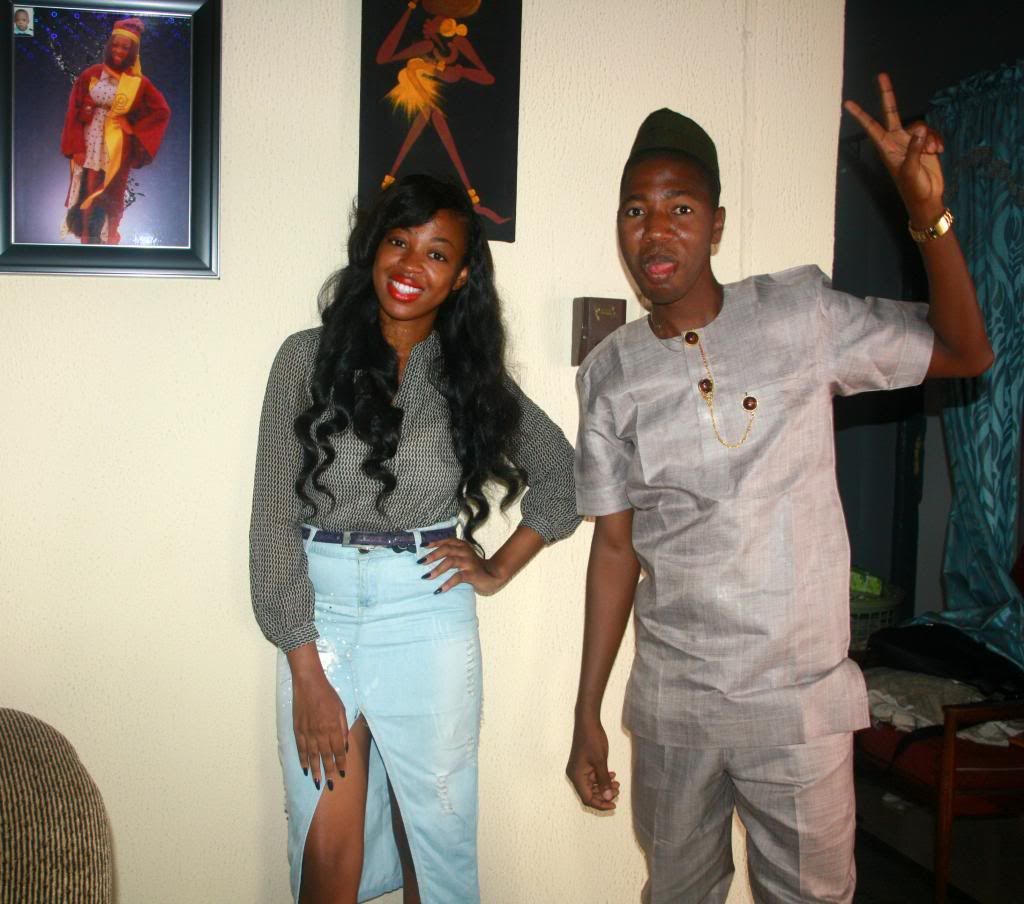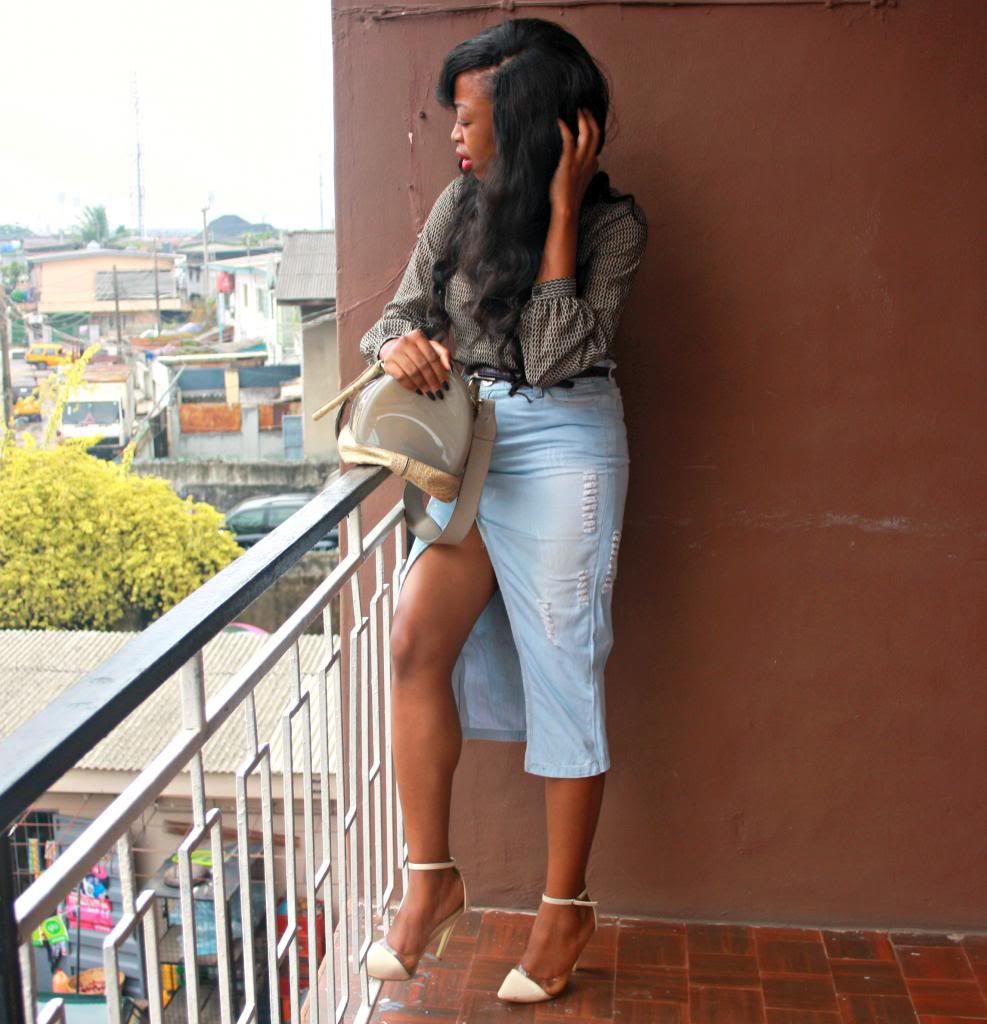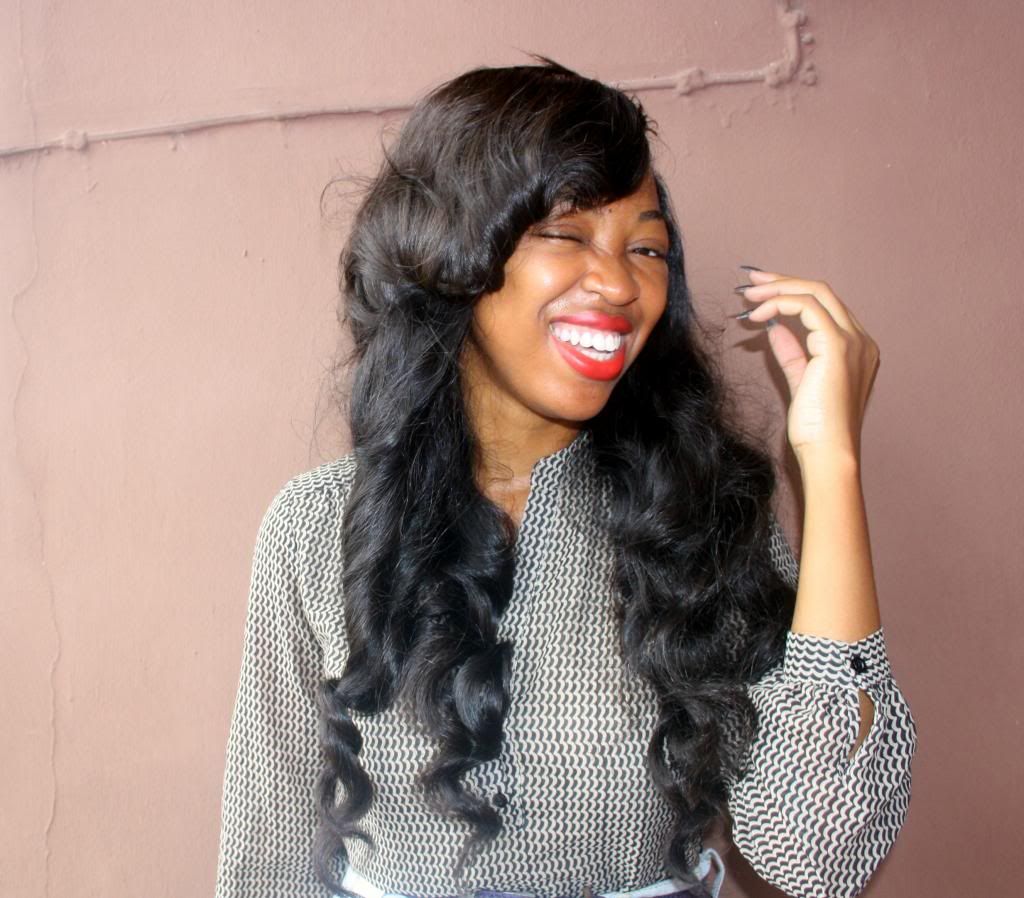 Huge grin :)
I hope you liked the photos, by the way did you see my previous post; Seyi Shay + FashPa Summer lookbook...its amazing! you should check it out, FashPa has something for everyone and they are very affordable. Have an amazing week darlings, will love to hear from you.
<3 @blaqueTHAY