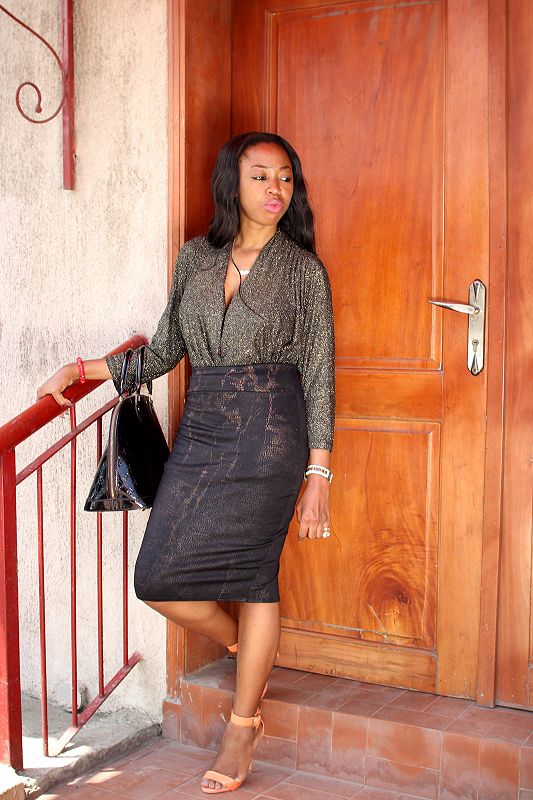 Hi Darlings!
Hope you are doing well? This past week has been really busy for me (and it still is) in between trying to get ready for fashion week, working and getting involved in a new project. its a lot! but I'm not complaining...lol.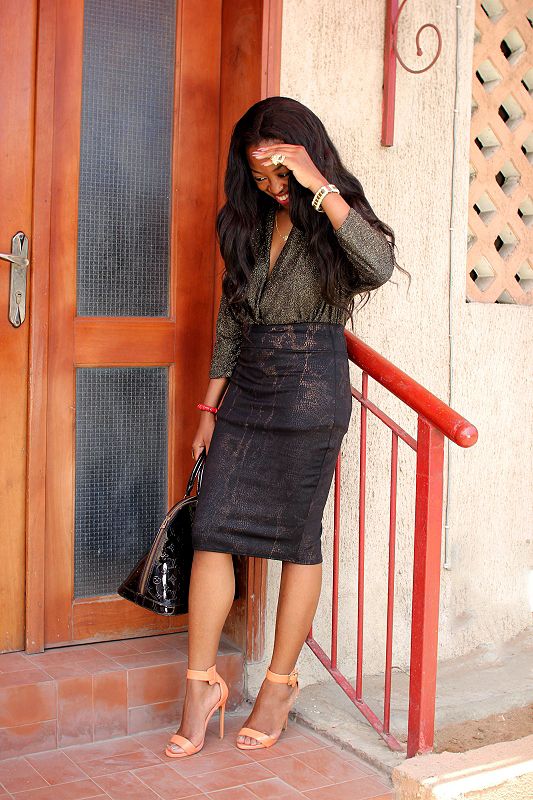 Got this top a while back during one of my lagos market run arounds, it was in this old ladys store, she sold all these matured clothes for much older women and I saw the top in one corner of her sales rack, made some adjustments and I guess it turned out nice, it was 1500 Naira by the way.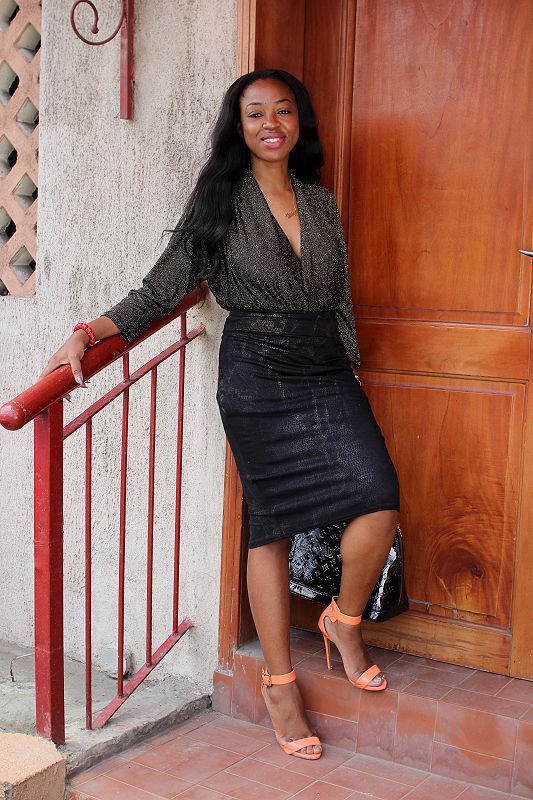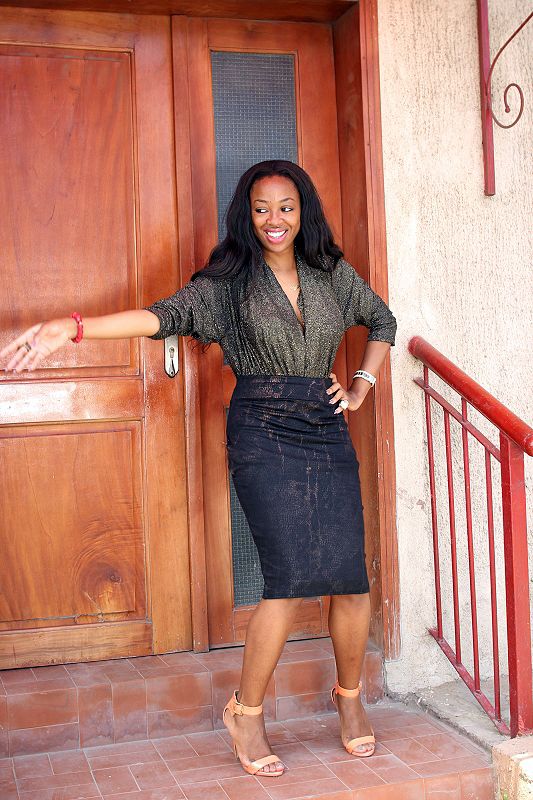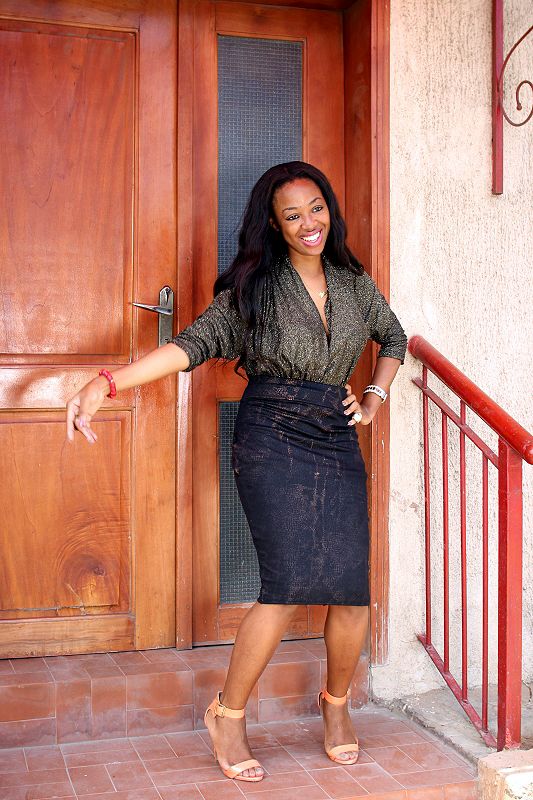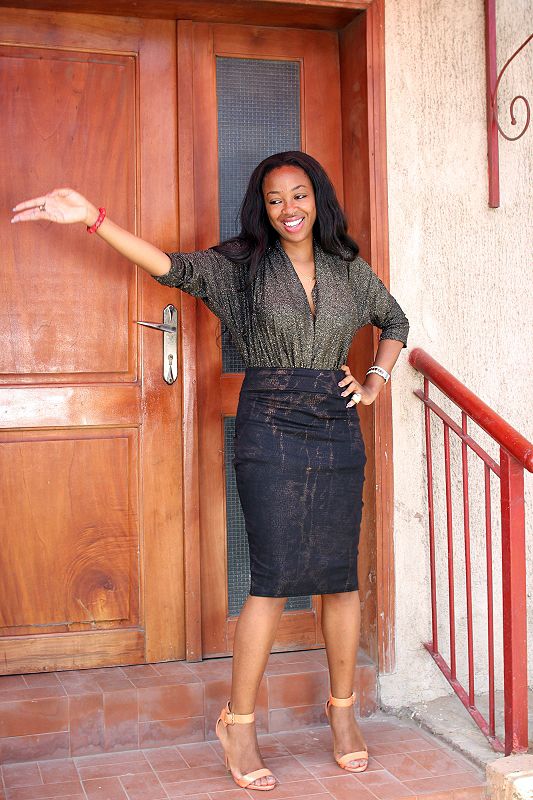 My lame attempt at doing the "Shoki" dance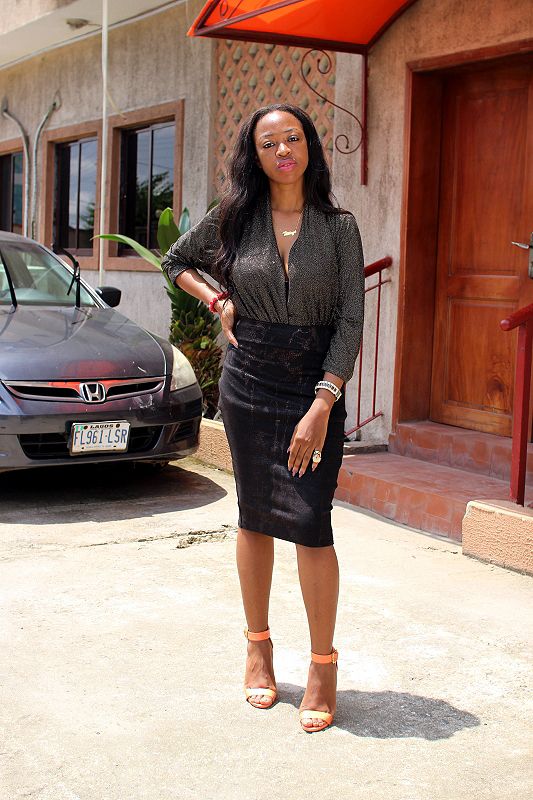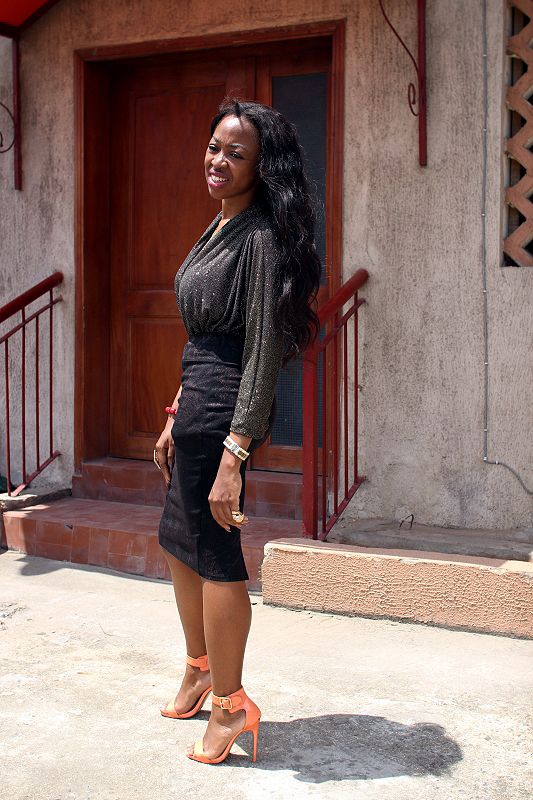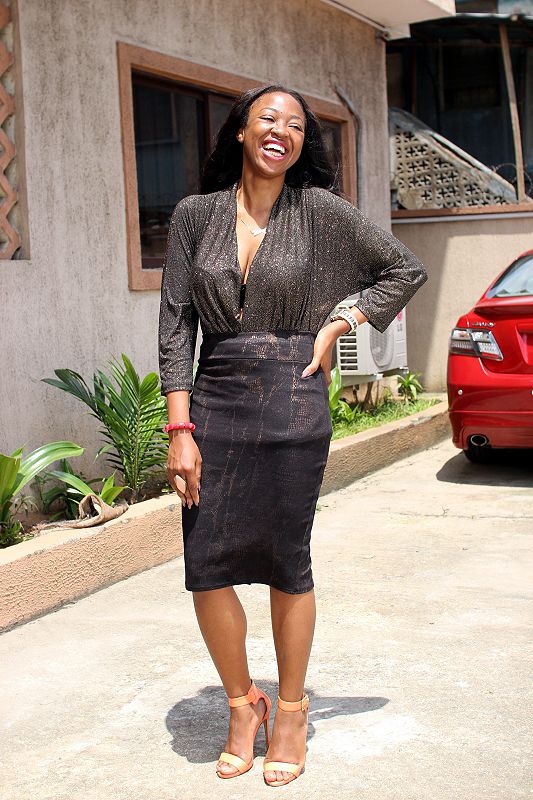 I already wore it a while back on one of my nites out, I paired it with high waist denim flare pants and it looked really good, got a lot of compliments that night, sad that I didn't take any photos though.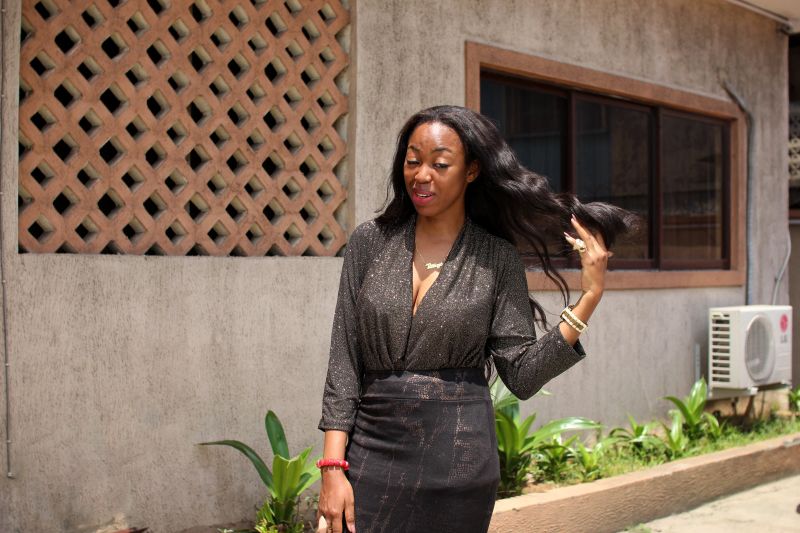 Caption This!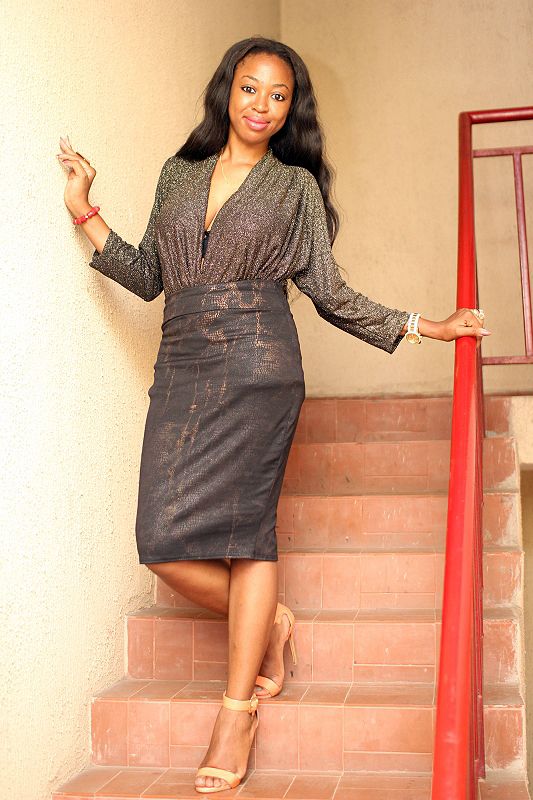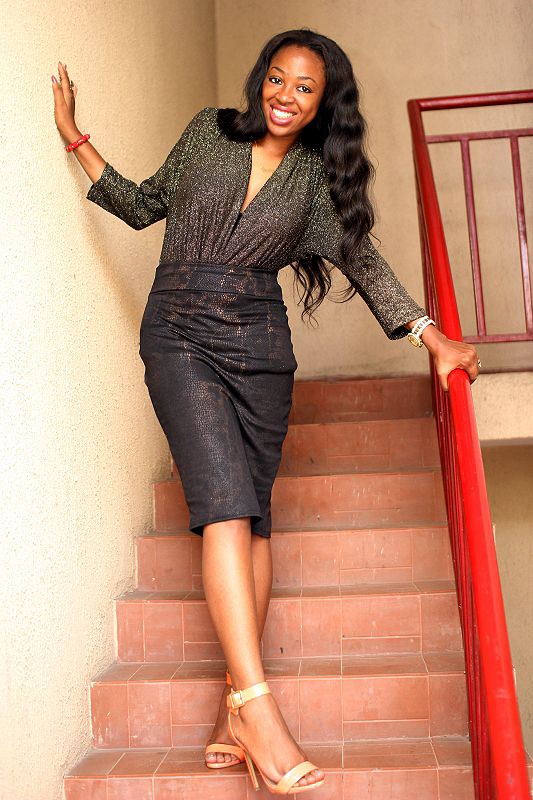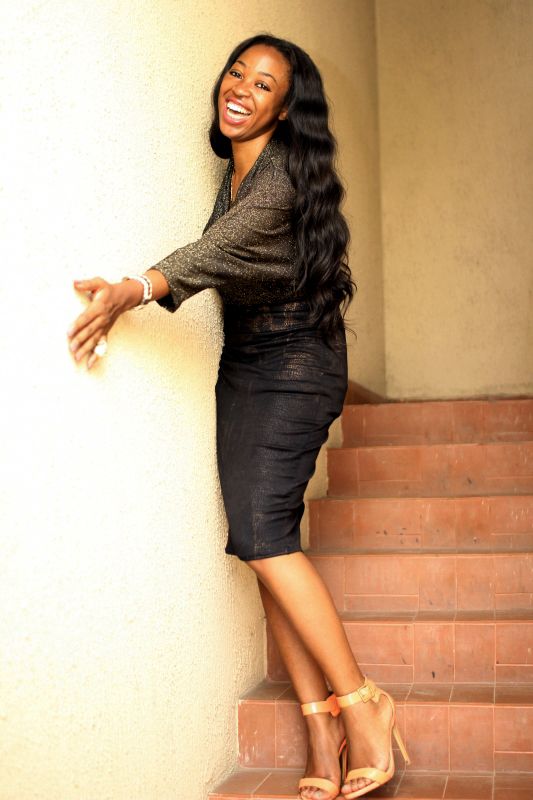 That all darlings! I hope you liked it, can't wait to see y'all at Fashion week. dont forget its next week though!
Have an amazing weekend!
*Please ignore the lines under the skirt, its a long top*
<3 @blaqueTHAY